On a nice day in May 2022 David Rothenberg and Bernhard Wöstheinrich were heading by bike to the Brandt, Brauer, Frick Studio in Neukölln, Berlin. There they met with Ali Sayah, a bass- and tar player with Iranian roots.
The studio provided a homey setting for their sessions, and so, guided by David's distinctive playing on his bass clarinet, they embarked on a laid-back journey into world music that brought together bass guitar, Persian tar – a long-necked, waisted lute instrument – piano and electronics.
As the musicians gently embrace each other in their playing, a very unique sound and mood emerges, subtle, haunting, and utterly human.
---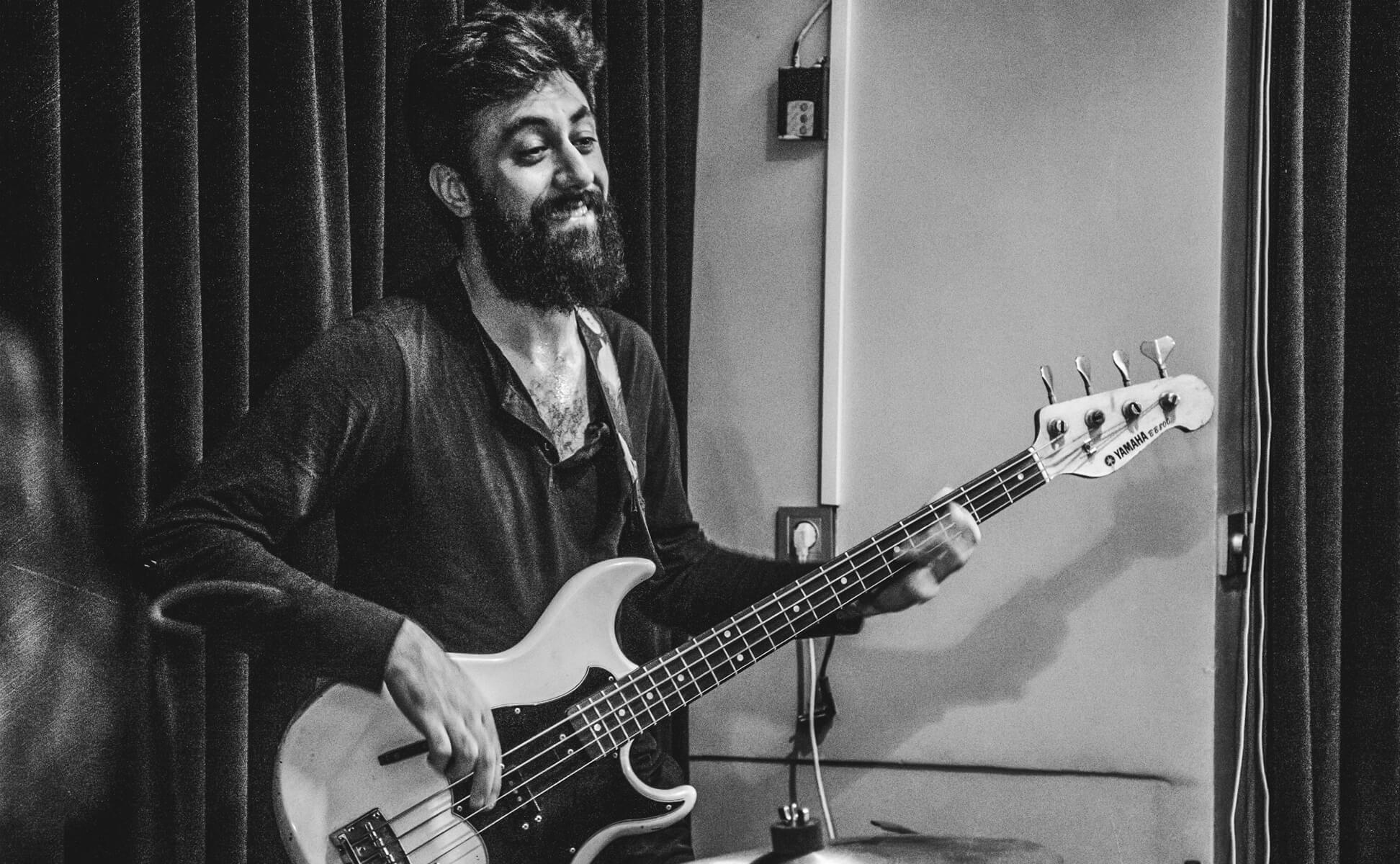 ALI SAYAH is a visual artist and musician from Tehran based in Berlin. He studied art at the science and culture University of Tehran. He played in several indie Iranian rock bands, as well as in a traditional Iranian music ensemble. He currently is bassist in "Von Flocken" a German Electro Pop-Rock band. He finished his master's degree at the Weissensee Kunsthochschule Berlin in 2021 and has had several exhibitions in Berlin and Palermo. His work is related to the relationship between traditional Iranian culture and contemporary developments in culture.
In his music Ali tries to blend Iranian music with other influences, in order to present his own culture with a new color and expression.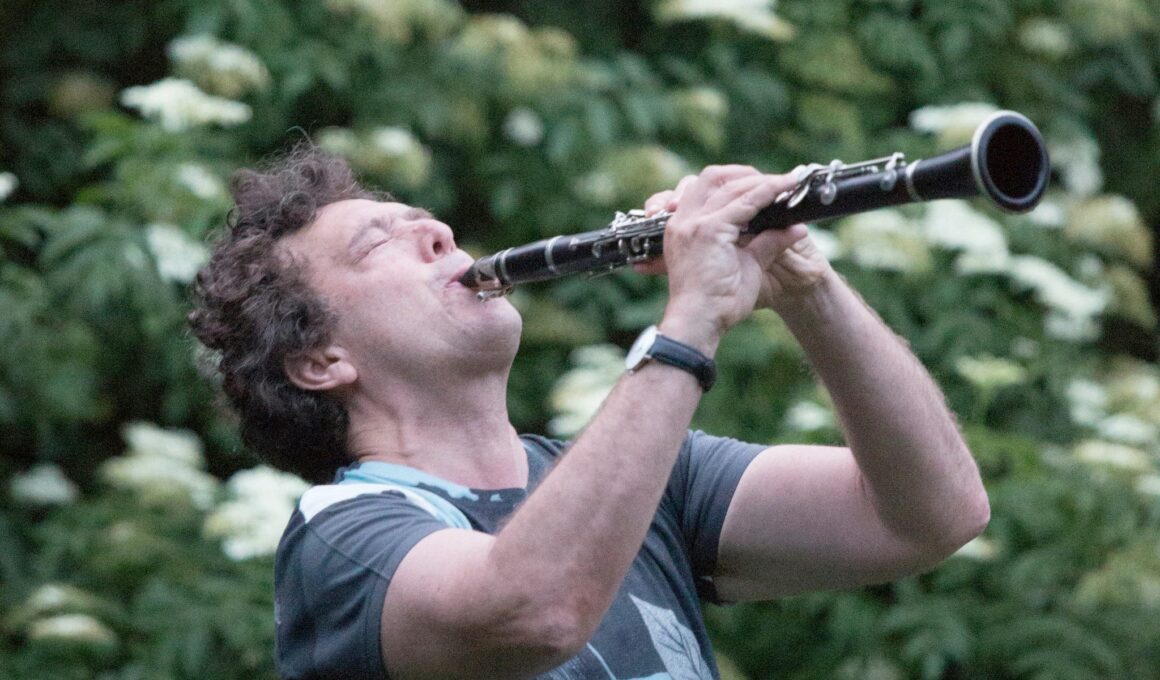 Musician and philosopher DAVID ROTHENBERG wrote Why Birds Sing, Bug Music, Survival of the Beautiful and many other books, published in at least eleven languages. He has more than forty recordings out, including One Dark Night I Left My Silent House which came out on ECM, and most recently In the Wake of Memories and Faultlines. He has performed or recorded with Pauline Oliveros, Peter Gabriel, Ray Phiri, Suzanne Vega, Scanner, Elliott Sharp, Umru, Iva Bittová, and the Karnataka College of Percussion. Nightingales in Berlin is his latest book and film. Rothenberg is Distinguished Professor at the New Jersey Institute of Technology.

credits
Bernhard Wöstheinrich: Piano, Keyboards, Virtual synthesizers, Live-sequencing
David Rothenberg: Clarinet, Bass clarinet, and iPad
Ali Sayah: Bass (on 'Warped Blessings') and Tar (on 'Homayoun' and 'Sourmount')

Recorded by Jan Brauer

Mixed by Bernhard Wöstheinrich

Mastered by Markus Reuter

Artwork by Markus Reuter