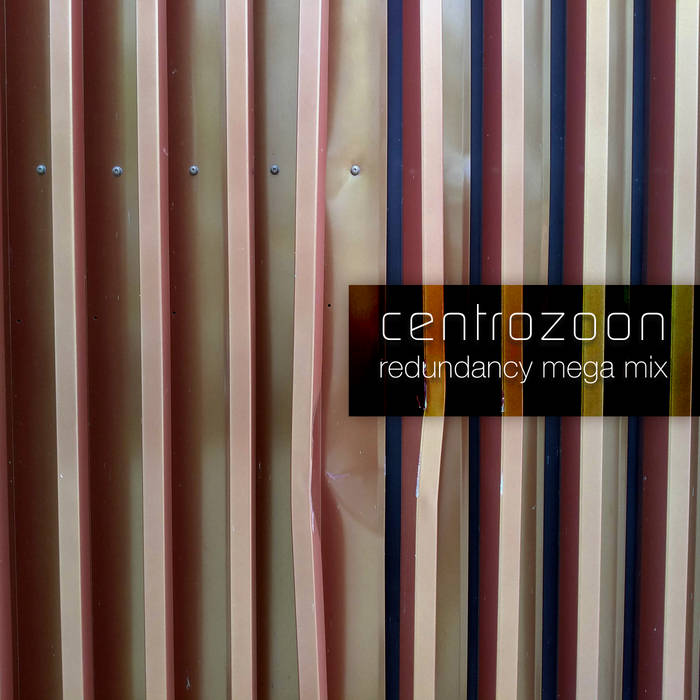 released September 4, 2020
centrozoon on turntables – how would that sound like? The Redundancy Mega Mix is the result of an experiment where the tracks of centrozoon and the Redundant Rocker plus some specially produced rhythm tracks have been relentlessly blend together on a Denon DJ Prime 4 console.
Although this Remix is not necessarily what a common DJ set would be like it might open up a new listening approach to some of the more difficult and challenging centrozoon releases, such as "Boner", "The Room of Plenty", "Fire" or "Peril".
But what would you expect by a remix that is done by one of the centrozoon maniacs himself anyway? Of course it is just yet another piece of absurd insanity.
credits
Remixed by the Redundant Rocker
Special thanks to Radio Modul / Lukas Schmolzi for providing the space and the amazing DJ console.
Mastered by Markus Reuter