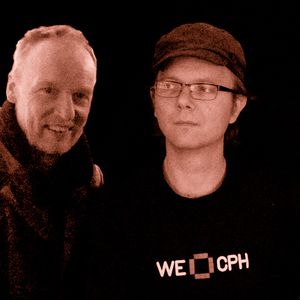 In occasion to the ongoing monthly music releases on Iapetus-Media.com by Bernhard Wöstheinrich under the title "Materiaal Series" Bernhard met Tobias Fischer to canvass the various aspects of creating of music in general and electronic music in particular.
Listen to their in-depth conversation about the origins, references, requirements and visions in the matter of electronic music.
Tobias Fischer is founder of the music site 15questions.net and a cultural editor for Germany's biggest Printmag on Recording, "Beat". He regularly writes for arts magazine "White Fungus" and has contributed liner notes to a wide range of releases, from contemporary composer Steve Reich to ambient master vidnaObmana. Tobias currently lives in Berlin, Germany.
The interview is exemplified by some accompanying music.